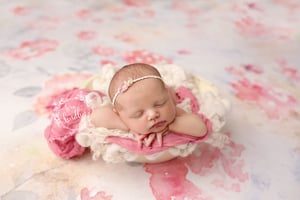 $

85.00
Roses and Ruffles is pleased to announce the launch of our exclusive, high-end printed backdrops. All designs are painted/designed just for us by our incredible artists.
To purchase and browse backdrops use the following link and enter code "take30" to save 30%:
Save 30% on your first printed backdrop purchase with code "take30" upon checkout in the link above.